We report for all our donations on the website(Russian version)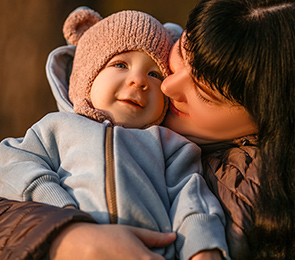 Diagnosis: SMA 1 type
Needs: Zolgensma
Location: Belarus
about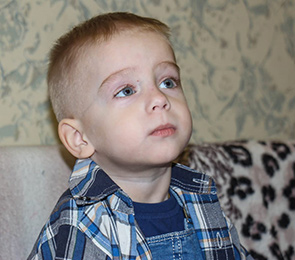 Vadim
At the moment he has received 4 loading doses of this drug, but being only the supporting therapy Vadim needs Zolgensma, one-shot genetic therapy drug to stop SMA and its costs is beyond the possibilities of his family.
2 579 411,13₽
121 000 000₽
Diagnosis: SMA Type 2
Needs: Zolgensma
Location: Volzhskiy
about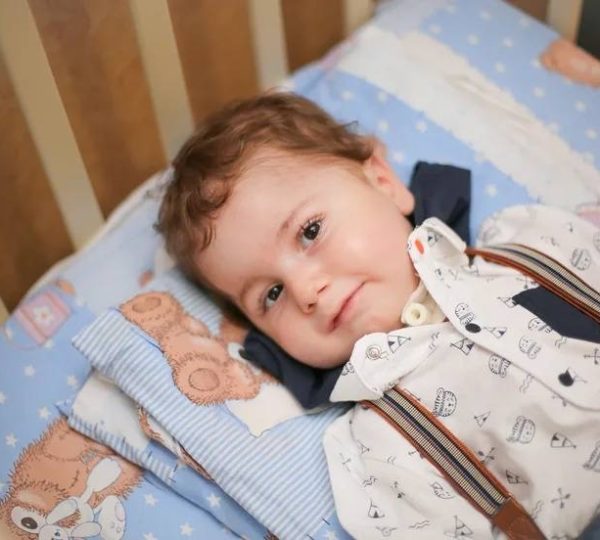 Anri Surmanidze
At the moment the baby is breathing autonomously for 12 hours a day, move his hands, a little with his legs and head. The specialists give some good prognosis if cured and undergoing the rehabilitation. Only one shot of Zolgensma can save Anri and the fundraiser should complete as soon as possible.
6 716 824,71₽
121 000 000₽
Diagnosis: SMA type 1
Needs: Zolgensma
Location: Krasnodar
about